Therapeutic Services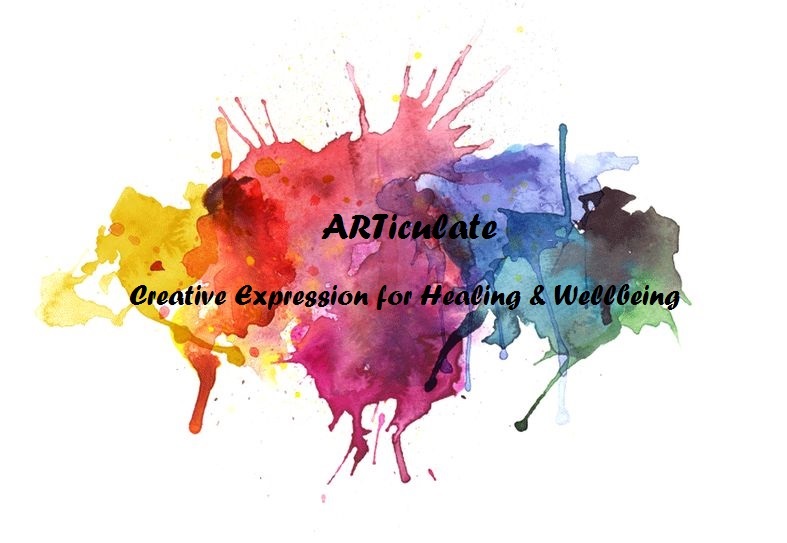 ARTiculate is a side project of the ConsciousNest and is a therapeutic service available outside of events which offers support to people individually or in small groups focusing on mental health, substance use, wellbeing and general life guidance.

ARTiculate offers services in Transpersonal Counselling and Art Therapy with qualified art therapist and social worker Brooke Walters.
What is Art Therapy?
Art therapy can be useful to people of all different ages, walks of life and can provide a nonjudgmental creative and therapeutic platform for self-healing. Creativity is a basic human need and the healing powers of artistic expression need to be promoted for universal access. Art has the ability to restore the connection to soul, which is always waiting to be reclaimed.

Brooke Walters – Art Therapist
Brooke is passionate about sharing the powerful healing capacities that creativity holds. She has a Bachelor of Creative Industries, Advance Diploma in Transpersonal Art Therapy and currently completing her Masters of Social Work. She has over 8 years experience working in the alcohol and other drugs (AOD) sector, the music event industry, as well as working with youth and young adults.

Price Guide
In-person art therapy/ counselling session at ARTiculate Ashgrove (60 minutes)
General wellbeing, life guidance and support. $90

Outreach art therapy/counselling session (60 minutes)
Within 20km radius of Brisbane CBD. General wellbeing, life guidance and support. $120

Group counselling/art therapy available in-person or outreach (90 minutes)
General wellbeing, confidence building, team cohesion and support. Prices available during enquiry.
For all inquiries and bookings, head to our contact us page or email: articulate.brooke@gmail.com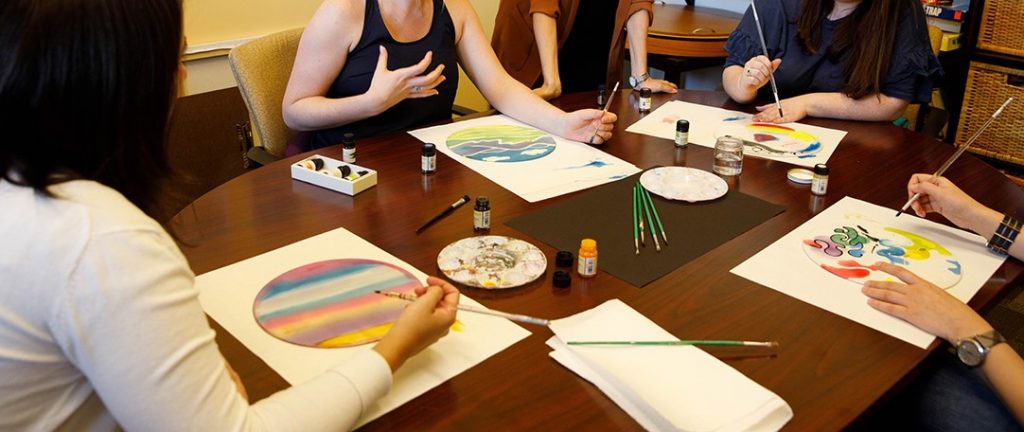 Workshops
Art Therapy Workshops.
Facilitated by a qualified Transpersonal Art Therapist.
These workshops are a beginners guide to self-knowledge and spiritual fulfillment through creativity.
Integration Workshops.
A support group for gaining a deeper understanding of psychedelic experiences, altered states of consciousness and spiritual emergence.
More information coming soon.

For more information on any upcoming workshops and events check out our events page
or ARTiculate's facebook!